Spitzer Health Therapeutic Coaching
Emotional Support
A Comforting, Safe Experience
Feel comfortable, relaxed and confident that your problems can be resolved. Find practical suggestions and tools and a short-term process here. Blending traditional and alternative help you move ahead, making the changes you need to feel better and unravel issues quickly. For Children, Teens, 20s & 30's, Adults, and Elders.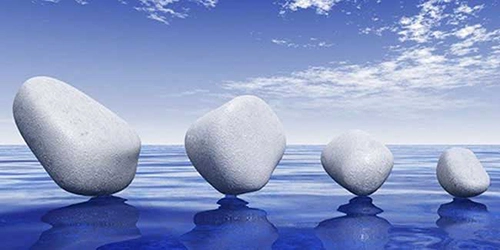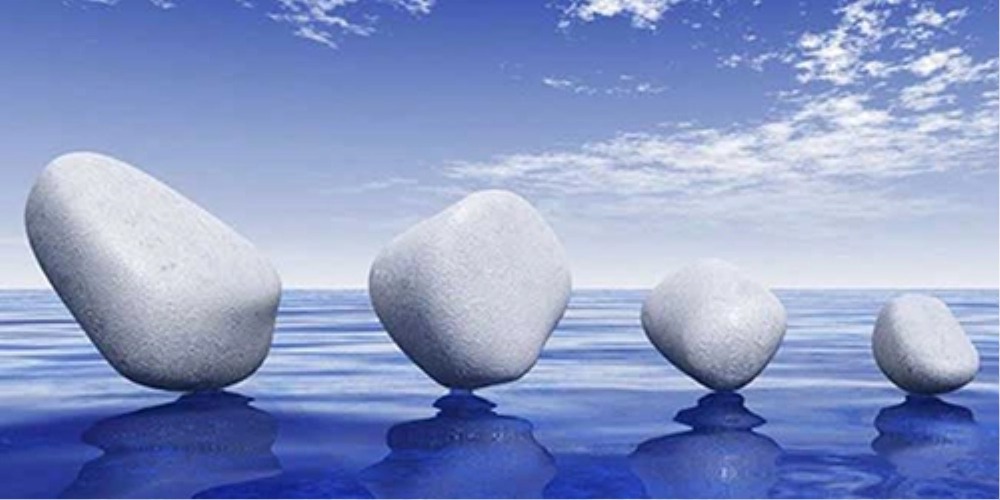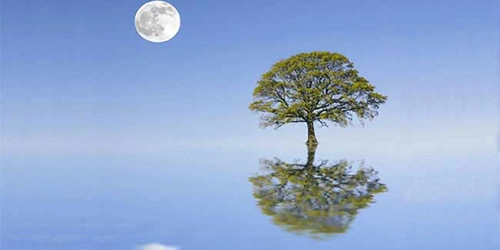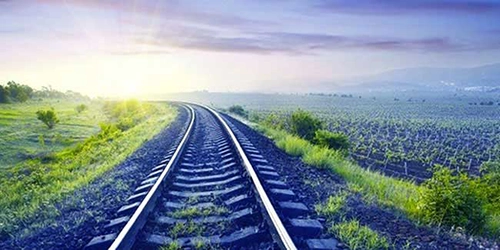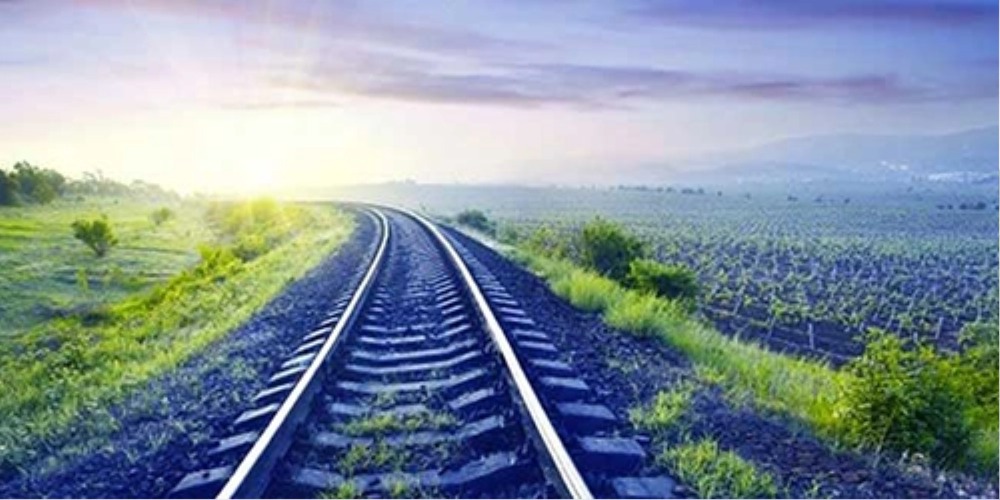 Spitzer Health supports your genuine work to improve your outlook and situation: your mental health, relationship issues or family problems, stress, anxiety, ADHD and more.
Expect your work here to change your worry into action. The process is short-term and solution focused, gentle and holistic. Practical "homework" will help you tackle your troubles and measure your success here.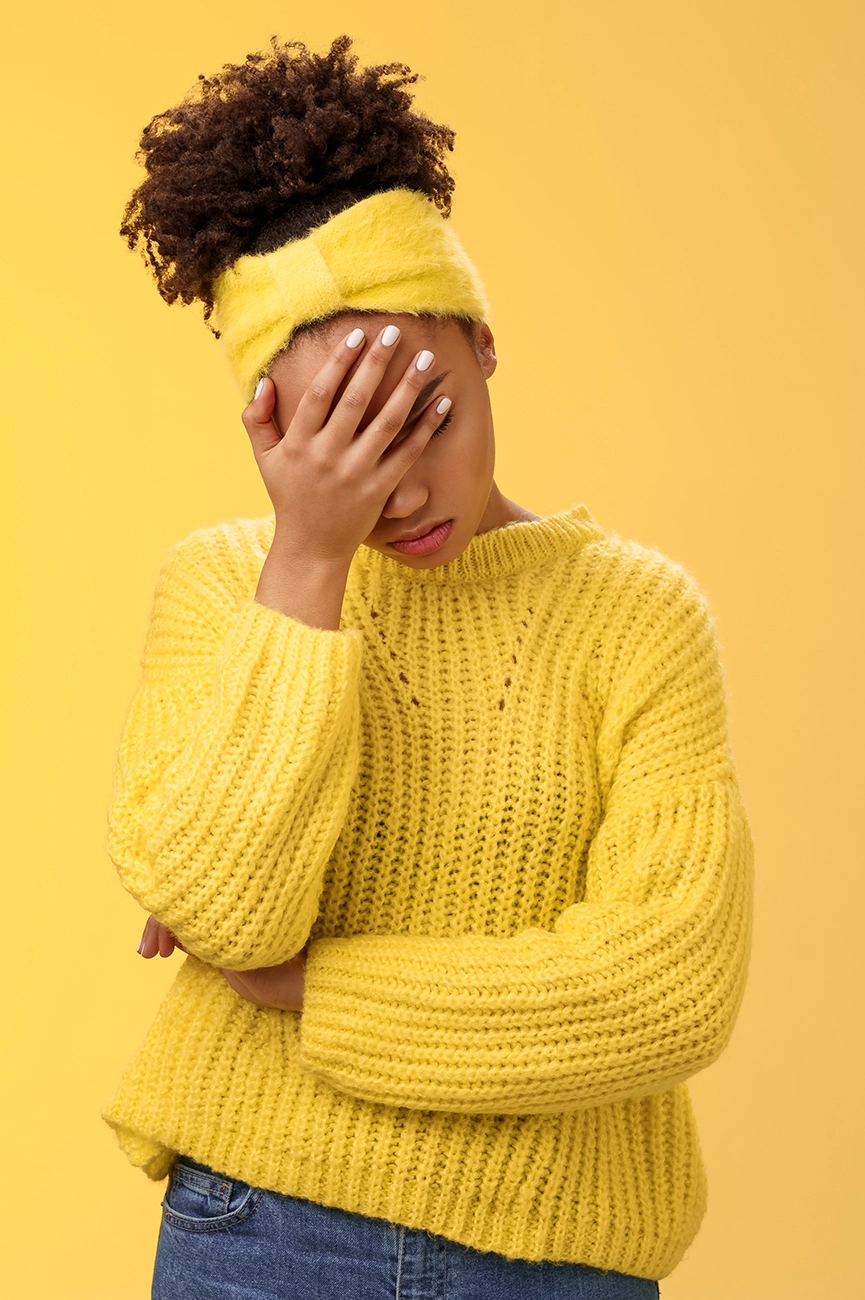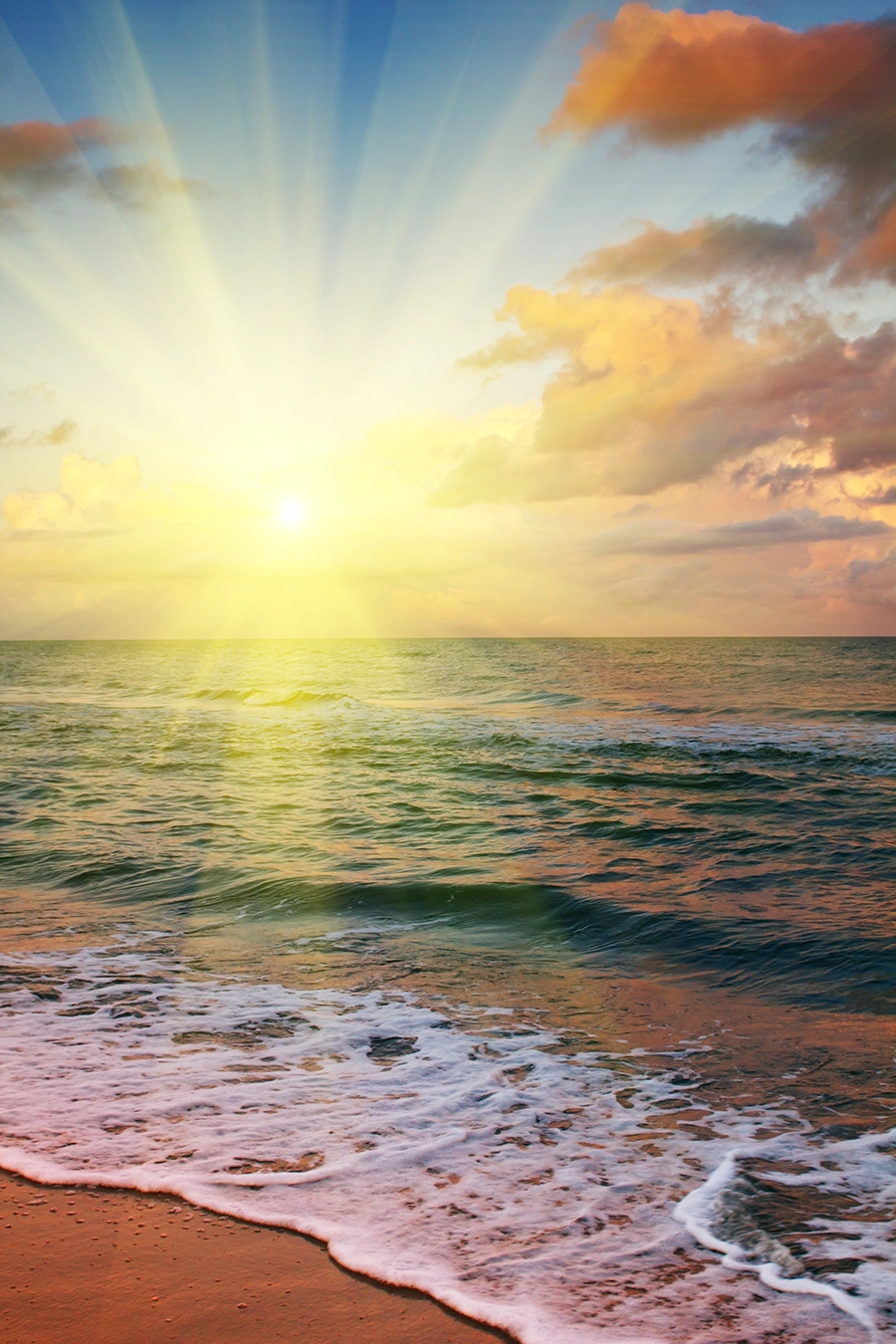 If you've never had "help" before, this is a great way to begin. If you've been in therapy before, you'll welcome the difference here. Your sessions are a confidential, cozy, judgement free zone, where your life & healing process is truly a partnership.
Talk Therapy Modalities
Coaching Techniques
Alternative Therapies
Teletherapy sessions are available to clients throughout the U.S. Based in Trumbull, CT and Delray Beach, FL, Spitzer Health is available for in-person Sessions.
Clients from Fairfield, Hartford, and New Haven CT Counties and Palm Beach County, FL may choose to travel for in-person sessions.
Allison's office attracts children and adults from Easton, Fairfield, Hamden, Milford, New Haven, Orange, Shelton, Stratford, Trumbull, Westport, and Woodbridge,  CT.
Clients also come from Boca Raton, Boynton Beach, Delray Beach, Deerfield, and Highland Beach, FL to do the same.