Clients say I'm vibrant, funny, wise, and practical. A problem solver. Even if you cry, you'll laugh.
I've worked with and taught 3-98 year-olds.
While your story and worries about the future led you here, it's my empathy, training, experience, and deep compassion that will move you on quickly (out of therapy) and back into hope and the ability to have a better life.
You will find holistic, therapeutic strategies for wellness, mental health concerns and life challenges.  Individuals & families from Connecticut, Florida, California and throughout the country benefit from warm, inviting, virtual and in-person sessions. Our mutual trust and respect is the most significant aspect to your healing and problem solving.
What makes therapy successful here, much more than the specific "approach" is that we have a connection, and we "click" because I'm what people call "User Friendly!"
I received both my M.A. and B.S. from Northwestern University through their Interdepartmental Studies program. I interned, taught and did research which integrated the fields of Interpersonal Communications and Expressive Arts Therapies drawing from advanced studies in psychology, human communications, and the Performing Arts.
I trained in Analytical Psychology, Expressive Arts and Somatic Therapies with Leland H. Roloff, Phd., I interned at Park Forest Hospital, IL., a  creative drama residency in the local school system, and Field Work with the Illinois Council on the Arts.
I began work in Creative Arts Therapy in 1974, teaching English and performing arts at Milton Academy, The Waldorf School and the Brookline Arts Center (all in MA).  I later became the Adult Education and Cultural Arts Director for the New Haven JCC.
I founded and served as President of Bright Solutions, Inc. which initiated and implemented arts based programs in 33 Connecticut school districts (K-8 grades) to teach life skills, problem solving, and creative thinking.

This vision was cutting edge for its time and hence rewarded by numerous and ongoing grants from the CT Dept. of Education, The (former) CT Commission on the Arts, and the CT Humanities Council as well as corporate, private and family foundations over  many years.
Today, this integrated stance is accessed in: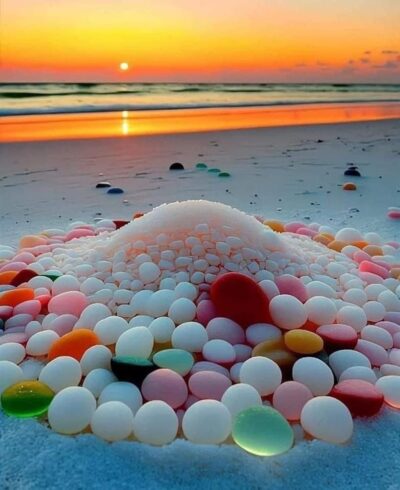 Behavioral Therapy (CBT/DBT)
Therapeutic Coaching
Solution Focused Brief Therapy (SFBT)
Expressive Arts Therapy
Life Skills Coaching
I am still married (almost 50 years) to my high school sweetheart and we have a grown adopted son.
I take a holistic approach to emotional well-being and authentic communication within families.
I value deep compassion, laughter, justice, tolerance and hope.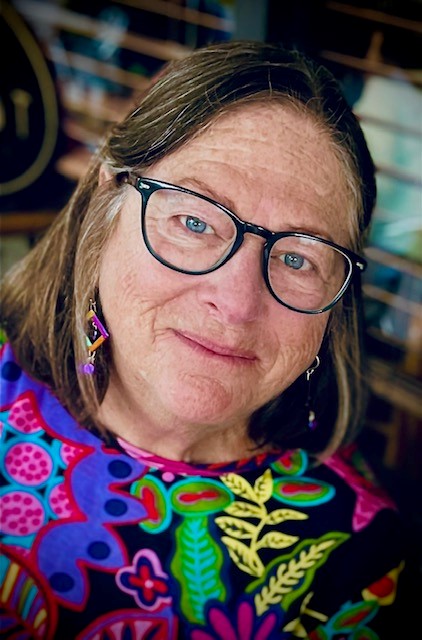 Teletherapy sessions are available to clients throughout the U.S. Based in Trumbull, CT and Delray Beach, FL, Spitzer Health is available for in-person Sessions.
Clients from Fairfield, Hartford, and New Haven CT Counties and Palm Beach County, FL may choose to travel for in-person sessions.
Allison's office attracts children and adults from Easton, Fairfield, Hamden, Milford, New Haven, Orange, Shelton, Stratford, Trumbull, Westport, and Woodbridge,  CT.
Clients also come from Boca Raton, Boynton Beach, Delray Beach, Deerfield, and Highland Beach, FL to do the same.