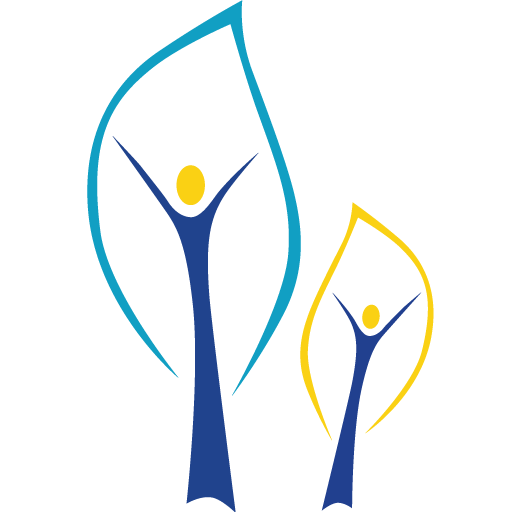 Untangle the mess
Brush out the snarls
Re-kindle compassion
Find possibility
Make it work…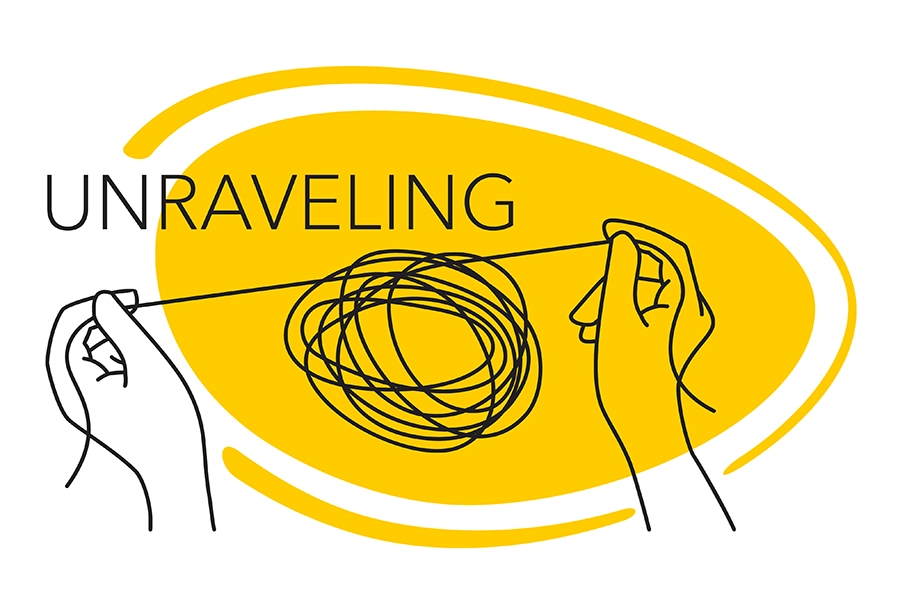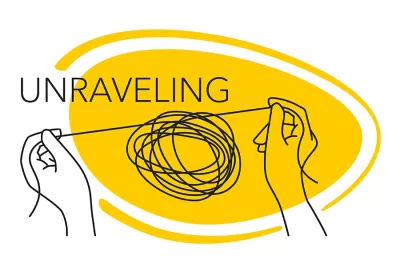 Your problems may stem from:
divorce,
death,
school failures,
addictions,
job loss,
aging,
trauma,
or chronic mental health issues.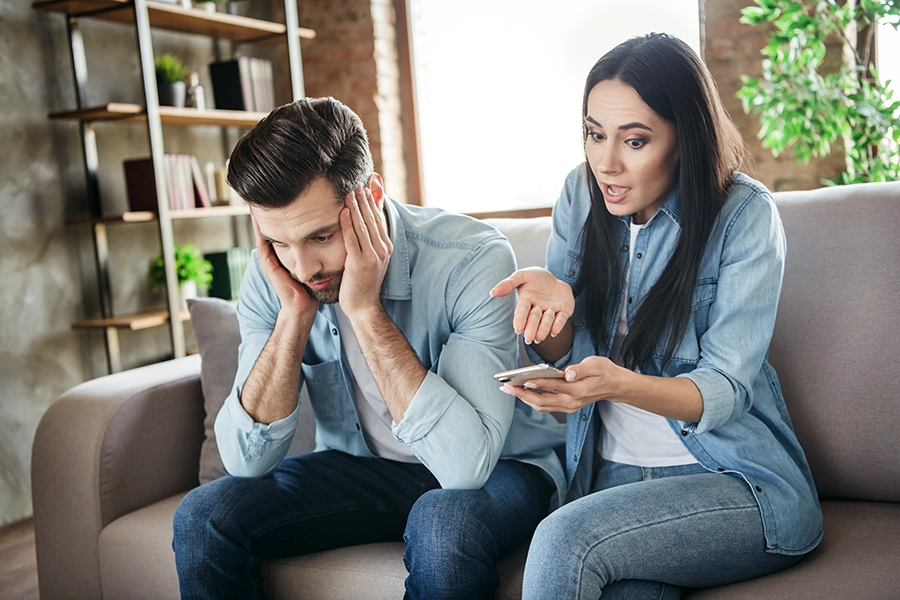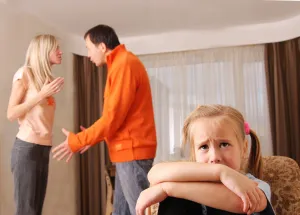 Life is "out of control."
The stress of everyday life is more than you can deal with.
Here, together, we will work to bring about immediate, positive change to help you handle challenges at work, of the heart, in parenting, or in communicating and in making peace.
Life CAN be better.
When there has been basic respect and underlying love, behaviors CAN change.
When or if a new phase must begin, find the practical guidance, strength and support you need… here.