SPITZER HEALTH offers you a comforting, safe experience.
You and your family will be treated with respect, compassion and sensitivity.
EXPRESSIVE THERAPEUTIC COACHING
Combines traditional Talk Therapy with the short-term, solution-oriented principles of Coaching, and the resources of Alternative Therapies. This integrated process moves you quickly into the solutions.
TALK THERAPY 
Delves into the underlying causes of your problem, based on traditional principles of  Humanistic Psychology, Behavioral Therapy, Psychoanalytic Theory, and Family Therapy.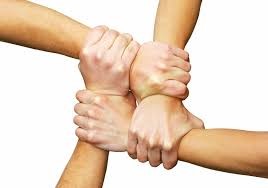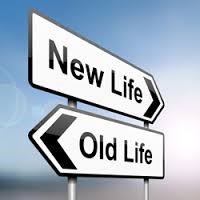 COACHING 
Focus on present challenges and future action. Goal setting. Life Skills. When you know the problem and are ready to move ahead.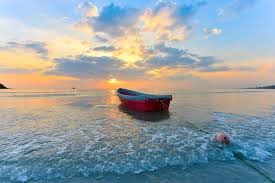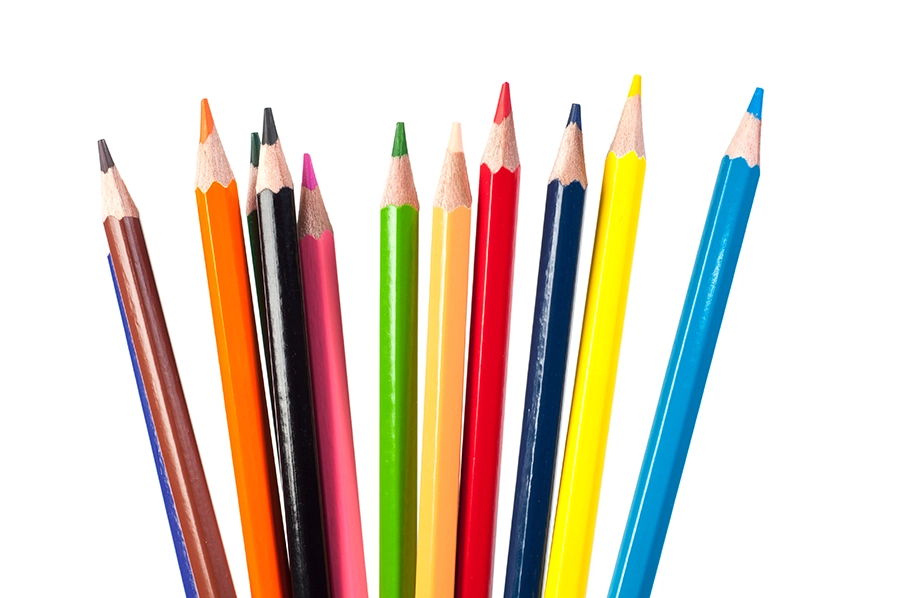 EXPRESSIVE ARTS THERAPY
Use art, crafts, music, movement, or play therapies to resolve and release your struggles
We work together, and at your directive only, I am happy to connect to your professional team of doctors, school personnel, or mental health workers.