Alternative & Expressive Therapies
Alternative Options for Anxiety, Stress, Depression, Life Transitions and more.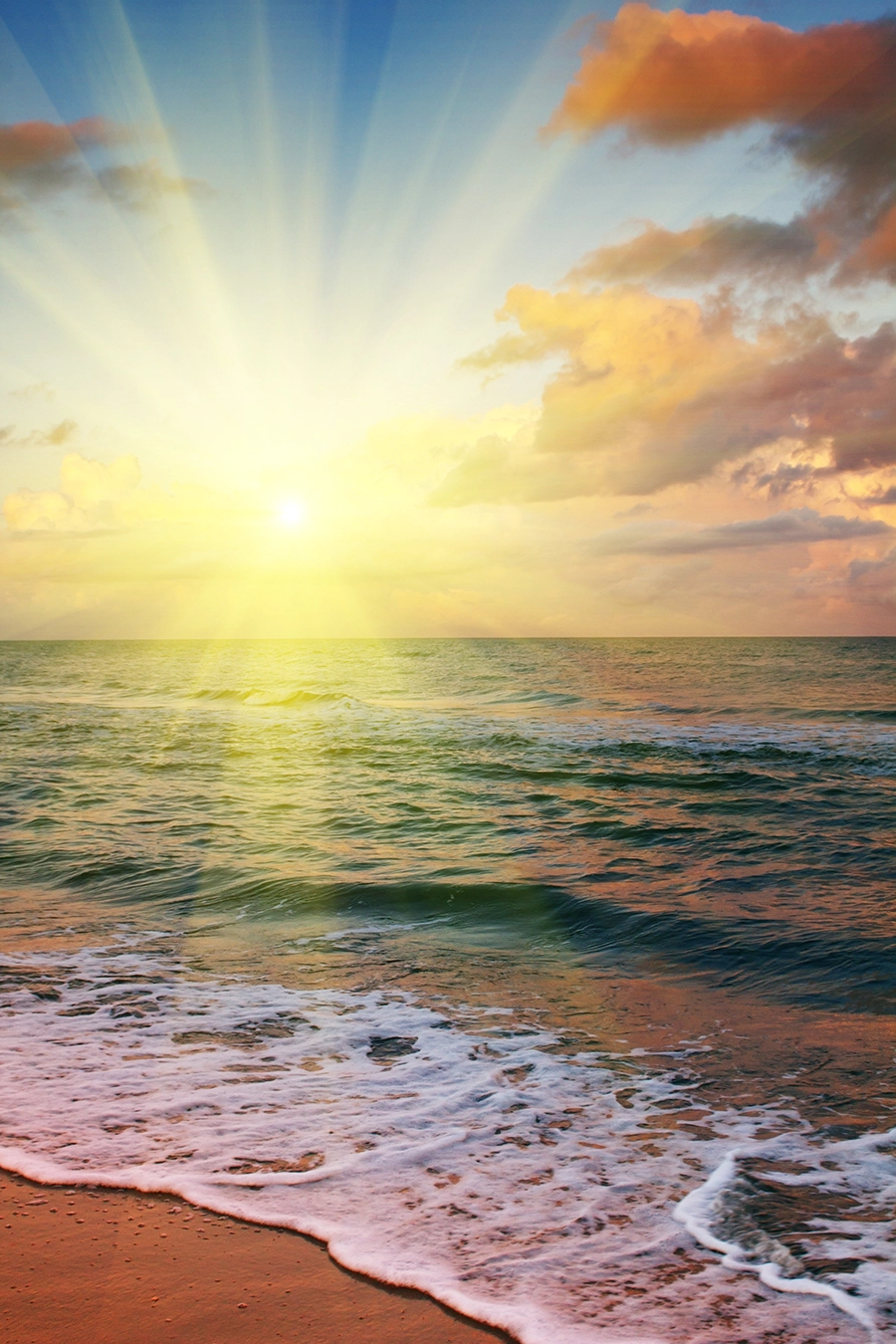 Alternative Therapy provides you creative techniques which foster growth, healing and solutions beyond or in addition to what you might find by simply by taking medication and talking with a therapist. This may include work in meditation, visualization, spirituality, or mindfulness, and the goal is always to help you work through your problems in a creative way. We help those struggling with ADHD, anxiety, stress and more in the Trumbull, Stratford & Shelton, CT areas.  Read More
Expressive Arts Therapy draws upon enjoyable activities to produce intuitive, spontaneous knowledge, healing and change. If you are drawn to "natural" healing modalities, this is made for you.
Music
Visual Art
Writing
Storytelling
Movement
Drama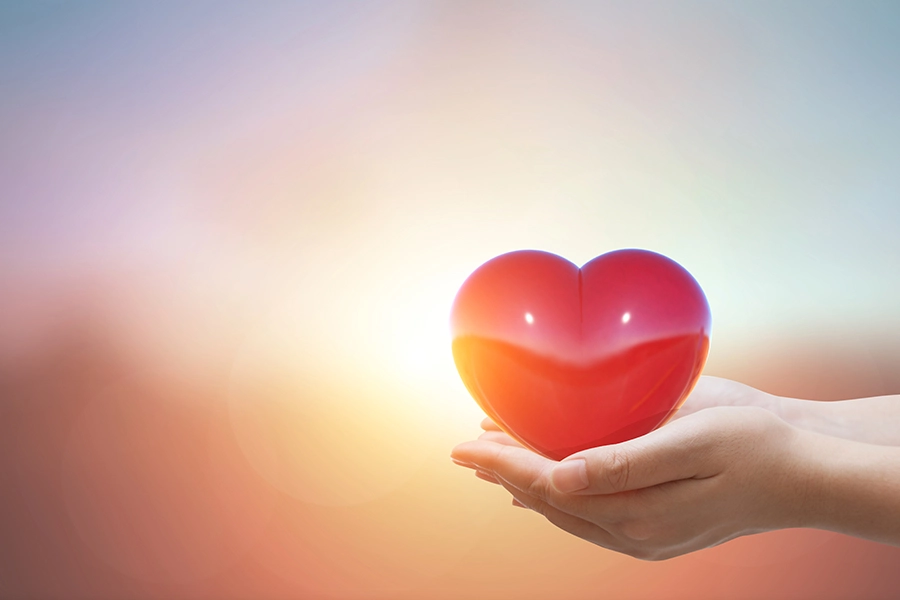 Information, instruction or advice given during sessions are not intended to be a substitute for necessary competent professional medical or psychological diagnosis and care. As a client, you must take complete responsibility for treatment of your own physical health and emotional well-being.
Teletherapy sessions are available to clients throughout the U.S. Based in Trumbull, CT and Delray Beach, FL, Spitzer Health is available for in-person Sessions. Clients from Fairfield, Hartford, and New Haven CT Counties and Palm Beach County, FL may choose to travel for in-person sessions.
Allison's office attracts children and adults from Easton, Fairfield, Hamden, Milford, New Haven, Orange, Shelton, Stratford, Trumbull, Westport, and Woodbridge,  CT. Clients also come from Boca Raton, Boynton Beach, Delray Beach, Deerfield, and Highland Beach, FL do the same.