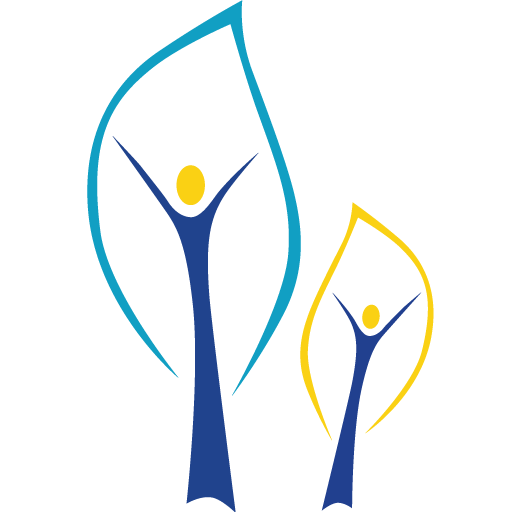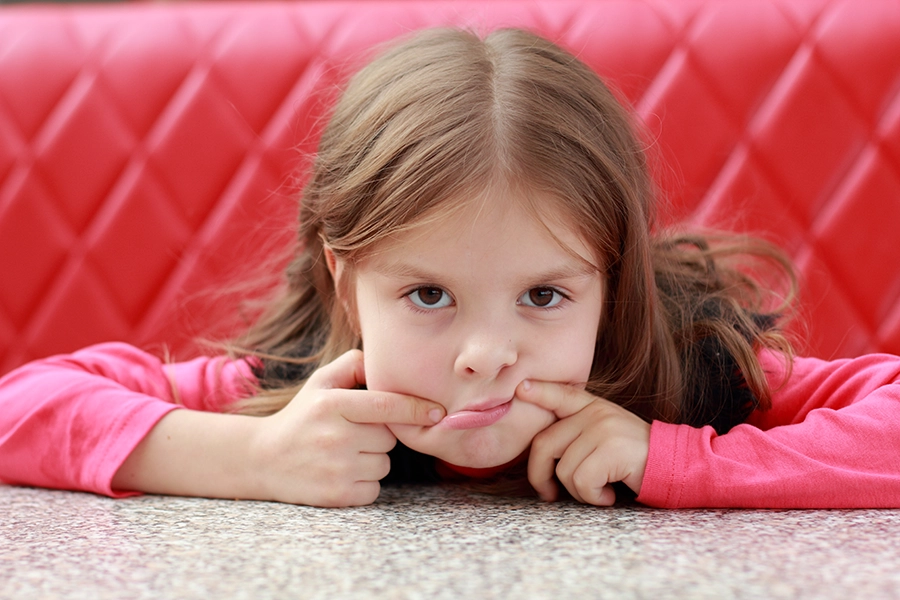 Is your child traumatized, angry, sad and withdrawn, or just "not right?"
When social, emotional, behavioral or academic problems need to be solved, children find solace and the ability to change old habits through drama, movement, art, storytelling and guided relaxation exercises. Here they'll find a creative, engaging, playful approach to deal with tough issues.
Creative therapies for children
Increase self awareness.
Boost his understanding of actions and consequences.
Provide opportunity for self expression to address internal struggles.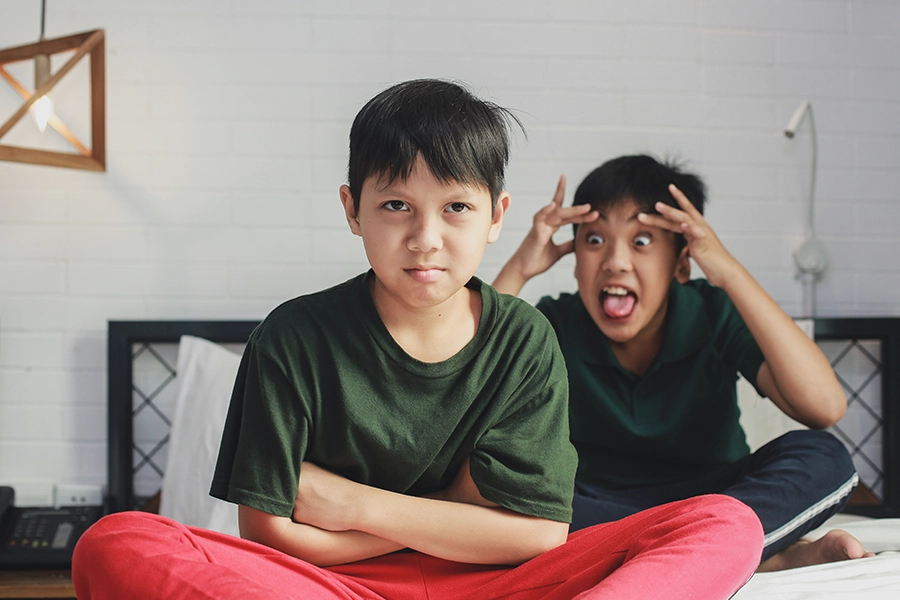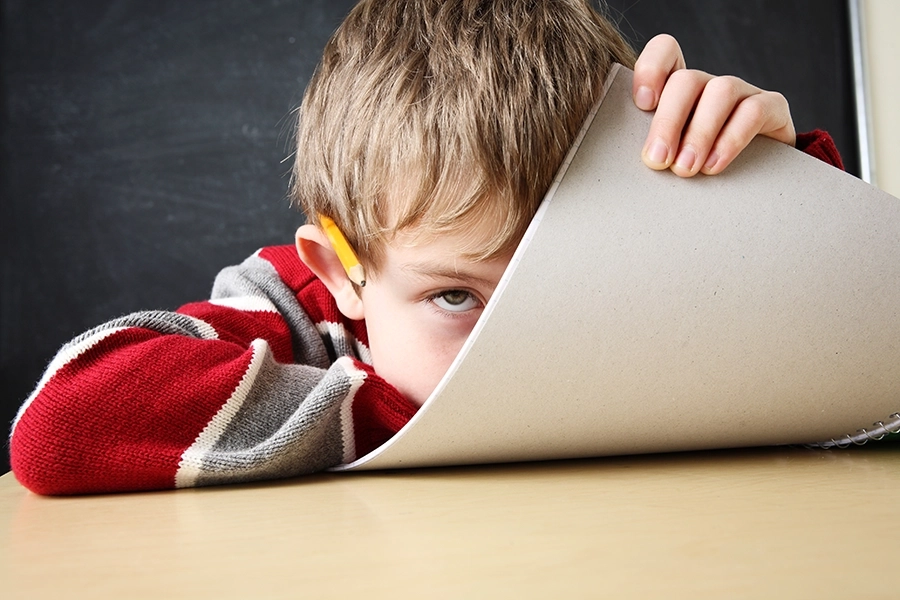 These approaches can improve childrens'
listening and speaking skills
problem solving techniques
cooperative skills
self esteem
leadership ability
critical & independent thinking
social skills and more…
Allison spent 20+ yrs. creating and directing Expressive Arts programming in CT schools. Her work was supported by numerous grants from the Connecticut Dept. of Education, The CT Commission On The Arts, The CT Humanities Council and various corporate & private foundations. She provided workshops for both teachers and administrators to utilize these methods.
Your child is in experienced, kind, and knowledgeable hands.
*Grade 3 children and older