If you are having problems with ADD,  Stress, Difficult Children, Marital Problems,  Anxiety, Depression, Life Transitions and more….
Spitzer Health offers you a comforting, safe experience.
You and your family will find respect, compassion and sensitivity.
When old patterns, situations, choices, or ideas no longer serve you, develop techniques, ability and the willingness to create change. This integrated process and practical approach helps you get right to the heart of things — quickly and well. At Spitzer Health, getting better feels good, too. Even on your First Visit.
I offer effective, compassionate options for those in need of ADHD and stress management.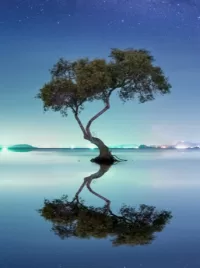 There is hope and help here.
Expect a strong, positive alternative to standard, long term psychotherapy.
       TAKE A BREATH, TAKE A BREAK, EXHALE…
                          TAKE ANOTHER
A Contemporary Spectrum of Approaches Here Include:
Talk Therapy,
Life Skills Coaching,
and Alternative & Expressive Therapies.
Services are offered to:
children,
adolescents,
adults,
individuals,
couples & families.
Spitzer specializes in:
Depression,
Relationship Issues,
Parenting,
Stress Management,
Communication Breakdowns,
Family Therapy,
Life Transitions,
ADHD Coaching,
Anxiety
and other problems.
For a full list, see Your Concerns.
Authentic Solutions for Easton, Fairfield, Hamden, Milford, New Haven, Orange, Shelton, Stratford, Trumbull, Westport, Woodbridge,  CT.
and Boca Raton, Boynton Beach, Delray Beach, Deerfield,  Highland Beach, FL