When Stress, Anxiety, Relationships Issues, Pain, Family Problems and daily overload put you over the edge, try  gentle, natural and alternative experiences here to "take the edge off" and create a sustainable change in your mood.
Meditation: Focused breath work.  Mantras & affirmations
Mind Walking™: Guided imagery & visualization with music.
Mindfullness:  Consciousness exercises.
Verbal Jogging™: Directed writing, journaling. Poetry  form the heart.
Picture Your Self : ART Therapy, Crafts and all things visual! .
Bodytalk: Emotion soothing movement. Dance therapy.
Improvisation: The Drama of problem solving .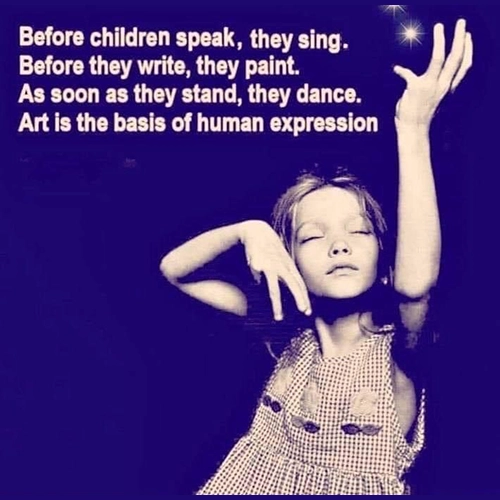 EXPRESSIVE ARTS THERAPIES
Journaling!   Drama!   Movement!   ART!   Storytelling!   Music!   Crafts!