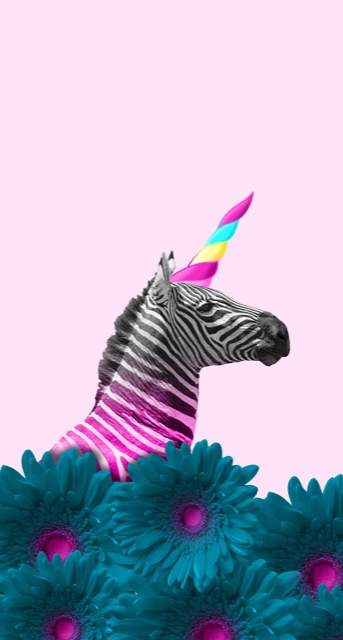 "Allison has been a life saver to me and to each member of my family. Her insight, thoughtfulness and support during troubled times has helped us more than words can express. Allison quickly assessed the problem and identified simple, although not always easy, steps to take to remedy the situation while maintaining self respect and self-esteem. In a few short months, our family was whole."
Joanne O.
"Allison is bright, highly creative and enthusiastic. Her perception gets her right to the heart of matters. She gives of herself freely to friends and family and has shifted her career teaching and helping others into a private practice. She individualizes her approach with every person she coaches and is quickly able to tune in on the unique needs of each client. She seems to have a special gift as well as long history in connecting to children and adolescents, as well as adults."
Nora
"Spitzer Health aka Allison Spitzer has been invaluable to me – a tremendous asset helping me navigate the school system. An experienced, professional, knowledgeable approach. She knows how to get to the root of the problems quickly, and the solutions. Some therapists compartmentalize (but) Spitzer has actually lived a lot of things. That experience is the most valuable.
Anita
"Thanks for your advice. You make me think and feel."
Nancy M.
"I cannot express how thankful I am for you just being in my world. You are a blessing. You always make me feel loved and appreciated-and very much supported. You really are one in a million."
Chris R.
"It's amazing to witness (happen) in one session where we needed several sessions at another (therapist) to reach the same understanding."
Mimi M.
"Thank you for your wisdom & vision & our deep abiding connection. I am flowering in a way I did not expect."
Susie S.
"I feel (like I'm) in great head space like my mind is 20 years younger. I just feel confident. I'm able to relate to other people in a fresh more present way than I have been able to in a long time, Kind of like a fog has lifted. I'm eager just to progress things regarding the marriage."
Steph W.
"Your sessions were super helpful, and we are practicing many of the things you brought up."
Lindsay N.
I want to thank you so much for helping me to get my life back on track and focused. I am waking up with determination and purpose, something that was lacking during the past year,(and) we should still get together and make sure I am on track. Thanks again for all that you've done.
Matte